Soccer and health matter.
As a reputable leader in the youth soccer landscape, Paris Saint-Germain Academy's world-class player development program is recognized around the world for its proven ability to identify and develop players, in a safe and nurturing professional environment.
Today, the health and safety of our players are guiding all of our movements. Now, more than ever, we are dedicated to providing the safest environment for our soccer community on and off the field, to ensure our players are in the best position to succeed.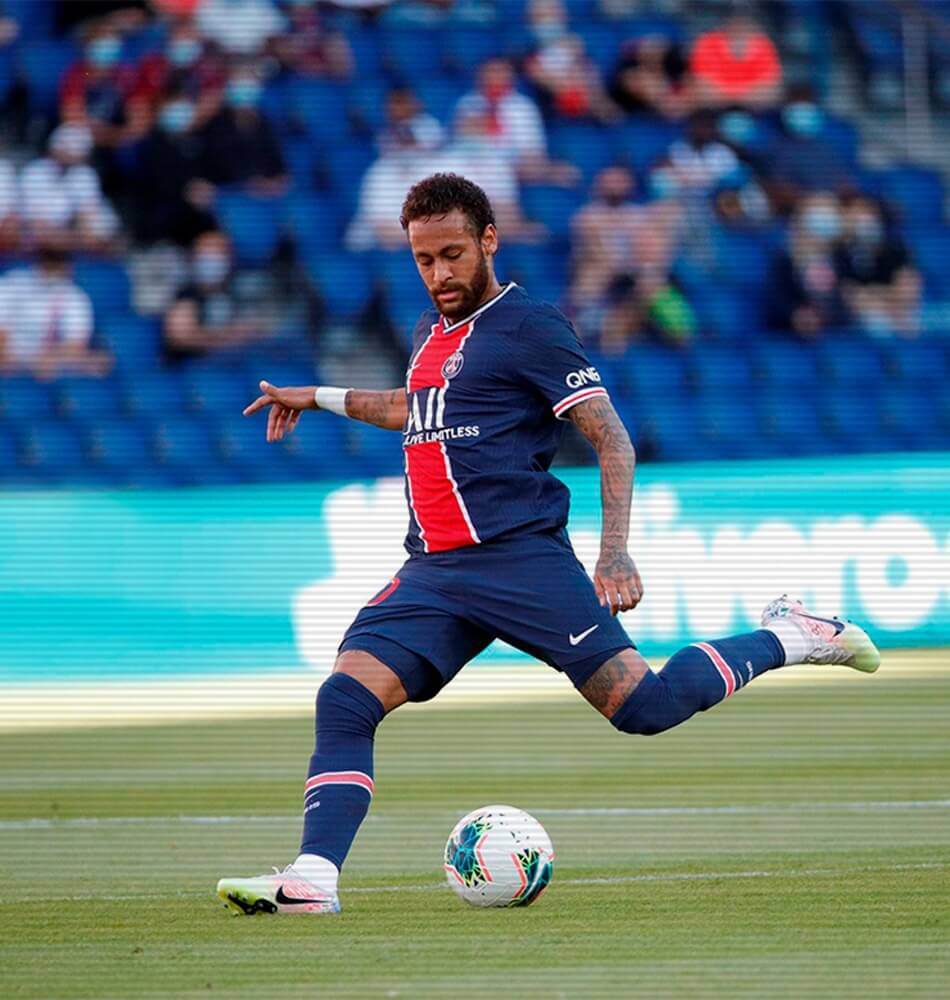 Your health and safety are the foundation of everything we do
The playing field has changed. We, at Paris Saint-Germain Academy USA, are rewriting the playbook where the health, safety and well-being of our community are of utmost importance. We aim at becoming the reference in the U.S., amongst youth soccer clubs, providing solid guidelines, protocols, measures, and procedures that ensure our community's health, safety, and well-being. We are striving to make a significant impact in all areas of the game and life, as we return to play.
Taking actions to build the safest soccer environment
Never seen before in a soccer academy in the U.S., we have designed new comprehensive guidelines and protocols with the help of leading actors in the industry, implementing a management model and innovative ways to best navigate the situation, to give you peace of mind while playing the sport you love. Discover the actions we are taking in our different academies to adjust to the impact of COVID-19, adapting our activities for proper measures to be put in place.