Powered by the PSG USA Elite Academy
Get introduced to the official Paris Saint-Germain Academy program and methodology through intensive camps and level up your skills, technique, tactics, strength, and endurance.
• 3 days of intensive soccer training.
• High-performance sessions for boys and girls from U7 to U19.
• Train at the PSG Academy USA Campus and Headquarters.
• Professional Paris Saint-Germain USA coaching staff.
• Specialized instruction and program following the renowned Paris Saint-Germain training programs.
• Specialized goalkeeper training program available.
• Get identified for the year-round PSG Academy USA Elite Academy (opening in the 2020-2021 season).
• Learn from Paris Saint-Germain Academy certified coaches (PSG certified, UEFA licensed or US equivalent).
• Get introduced to the official Paris Saint-Germain methodology in a professional training environment.
• Develop the technical, tactical and psychological components, to improve your overall performance.
• Work on different skills through different stations covering technical training, physical coordination, and game-like situations.
• Intensive camps take place at the PSG Academy USA Campus, a state-of-the-art and encouraging learning environment.  

• Training groups will be created based on age, level, skills and abilities.

• Every day will be split in two, with one session in the morning (work through various stations) and after lunch, sessions will be focused on game-like situations (small-sided games, full-sided games, field spacing and positioning, games played to the width, etc.), applying the topics of the day.

• An award ceremony will be held the last day of camp, where players will receive a Paris Saint-Germain Academy diploma.

• Official PSG Academy camp uniform must be worn at all times while camp is in session.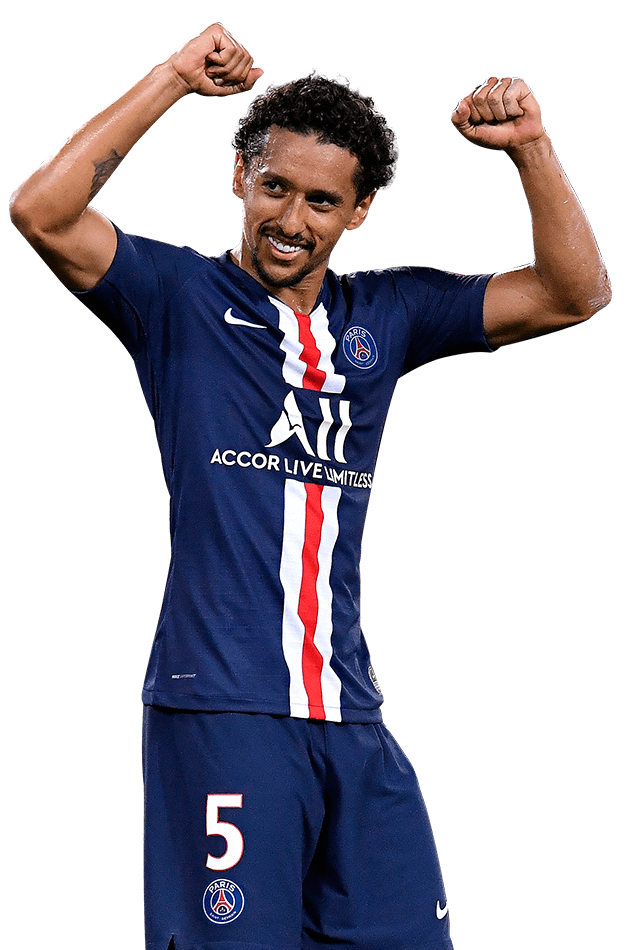 [form_prog_high_performance_camps_overview]